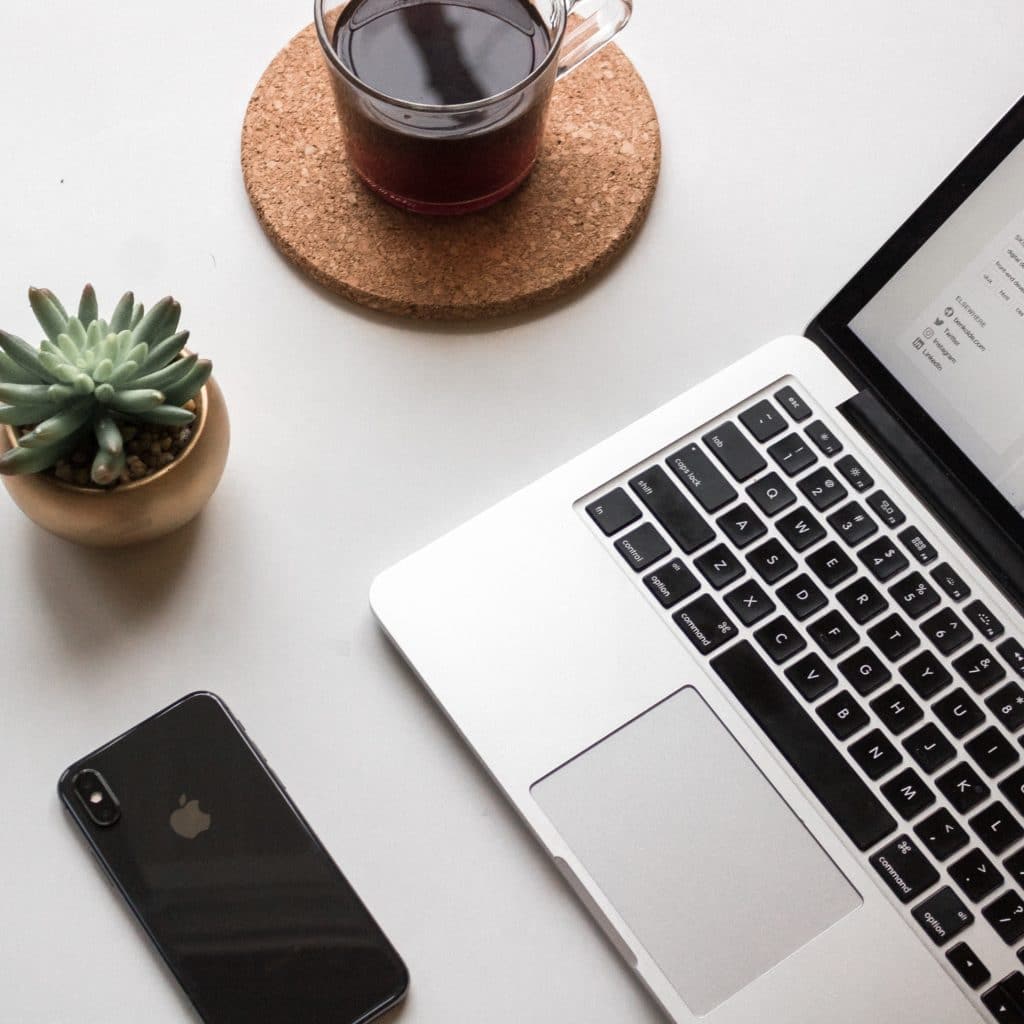 Need to send us confidential documents?

Once you click on the link you will be directed to an area of sync.com and have the option to upload files. Click upload files. A box titled "File transfers" will open. Choose files+ and then explore on your device to find the file(s) you need to send to us. Once you see a check mark beside the file you have added, close the program. 
Suggestions on adding a signature to a document:
Open the document on their phone or tablet and save as a picture.
Go to your pictures app and tap on the picture of the consent form. Depending on your device, there may be a markup option or edit option which you will tap.
At the top or bottom there will be a circle containing 3 dots – tap it. The Markup option will appear. Tap it.
At the bottom of the screen, there will be visuals of markers, pencils, etc. Tap on the +.
A box will appear with the option of Signature, tap it.
Sign on the line with your finger and tap done. With your finger, slide the box down to the bottom of the page by the signature section and tap done, and done again
You should be back in your pictures app. Tap on the share icon (looks like a box with arrow going upward) and choose your email icon and tap.